About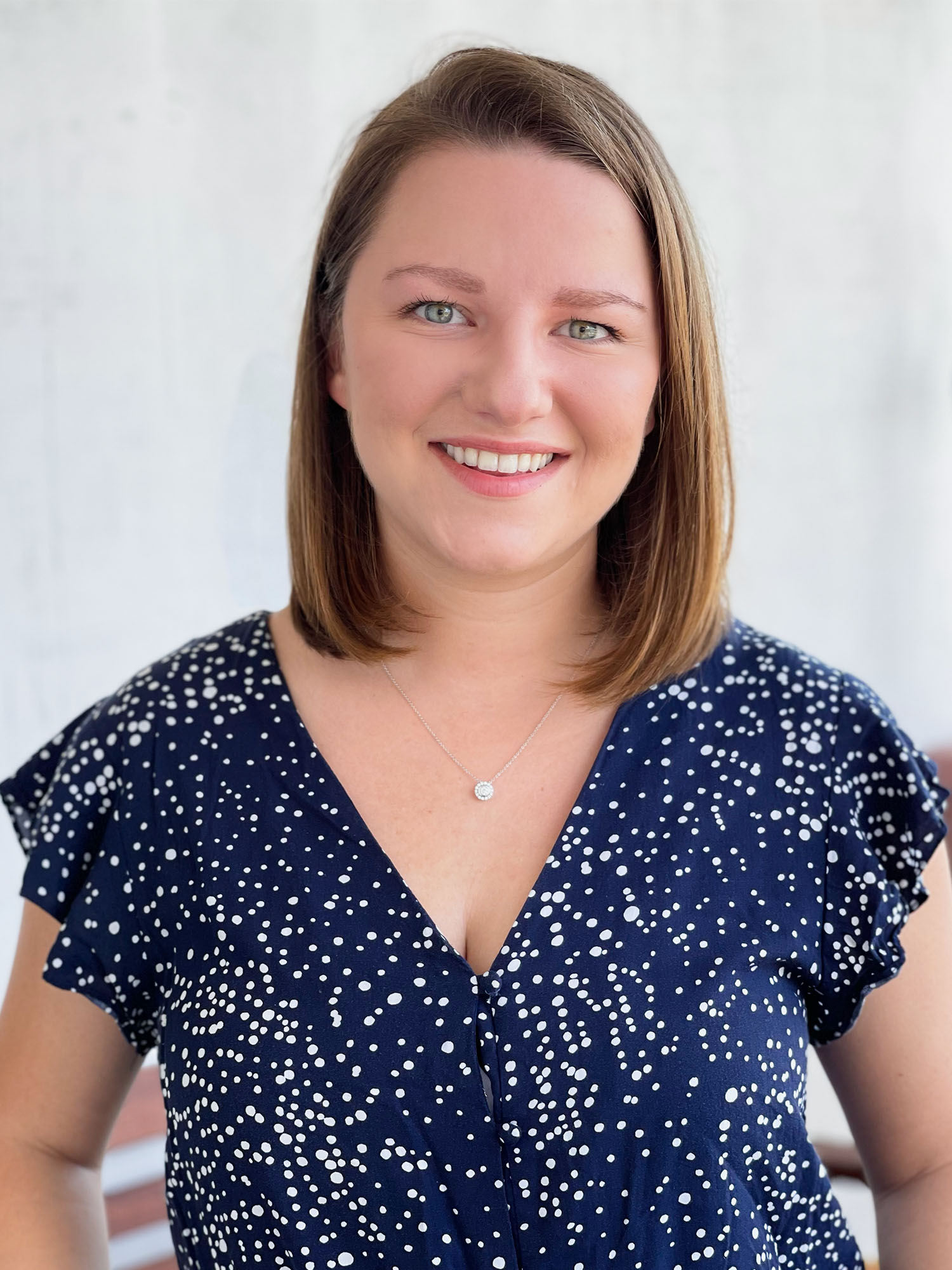 Christina Jedra is a watchdog reporter for Honolulu Civil Beat, a nonprofit news organization in Hawaiʻi.
Her work seeks to hold the city of Honolulu accountable for how it spends money and makes decisions that affect people's lives.
Her stories on the Honolulu Police Department have exposed questionable spending of federal aid dollars, excessive overtime and overpolicing of people experiencing homelessness.
Previously, Christina was an investigative reporter for The News Journal in Wilmington, Delaware where her work sparked criminal investigations and legislative changes.
A probe of a Delaware prison's addiction treatment program found that counselors were falsifying records, and patients weren't getting adequate treatment.
A review of a state-funded construction training program found it misclassified workers and benefitted from unpaid work. The organization ended up paying $55,000 in penalties and back pay.
An examination of a Wilmington City Council slush fund exposed abuse of taxpayer dollars and led to the indictment of the former chair.
Christina's first full-time job in journalism was at The Capital newspaper in Annapolis, Maryland. She was recognized several times by the Maryland-Delaware-DC Press Association, which awarded her a first-place prize and a best of show award in investigative reporting in 2019.
Her work has also been published in The Baltimore Sun, The New England Center for Investigative Reporting, The Boston Globe, and USA Today. She has a degree in journalism from Emerson College in Boston.
Christina was born and raised in New Jersey and has strong feelings about quality bagels and pizza.